About us.
A team of passionate designers who are living and breathing design.
Our values
The team have a global perspective view on design as they have all had experience in designing spaces on other regions of the world.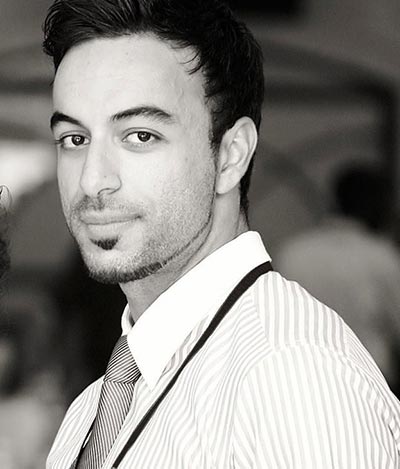 Our people
Meet The Team
The Founder Niaz Eghrari's focus is to tranform neighbourhood through designing spaces for families to create memories in. Designing human centric buildings, homes, and apartments is part Luminur's mission on each project. Achieving this everytime is what drives us.
Our partners
Working with
trusted partners.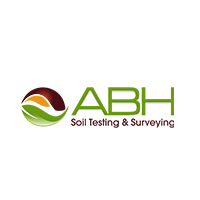 ABH Soil Testing & Surveying
Soil Test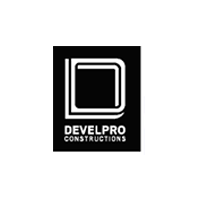 Develpro Constructions
Building Practitioner
DNT Engineering Services Pty Ltd
Fire Engineering
Greenet
Landscaping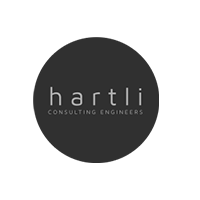 Hartli Consulting Engineers
Structural Engineer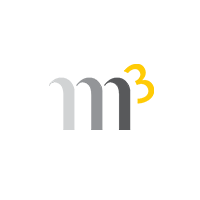 m3 Consulting
Energy Rating Assessor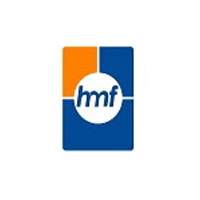 Hellier McFarland
Development Consultants, Town Planners, Land Surveyors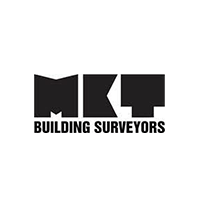 MKT
Building Surveyors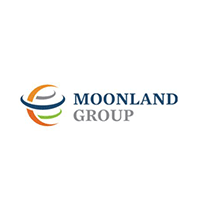 Moonland Group
Land Survey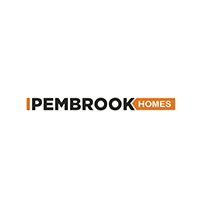 Pembrook Homes
Home Builder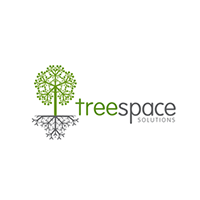 Treespace Solutions Pty Ltd
Aborist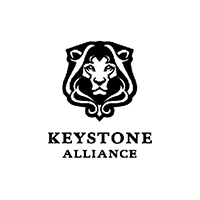 Keystone Alliance
Consultancy Group